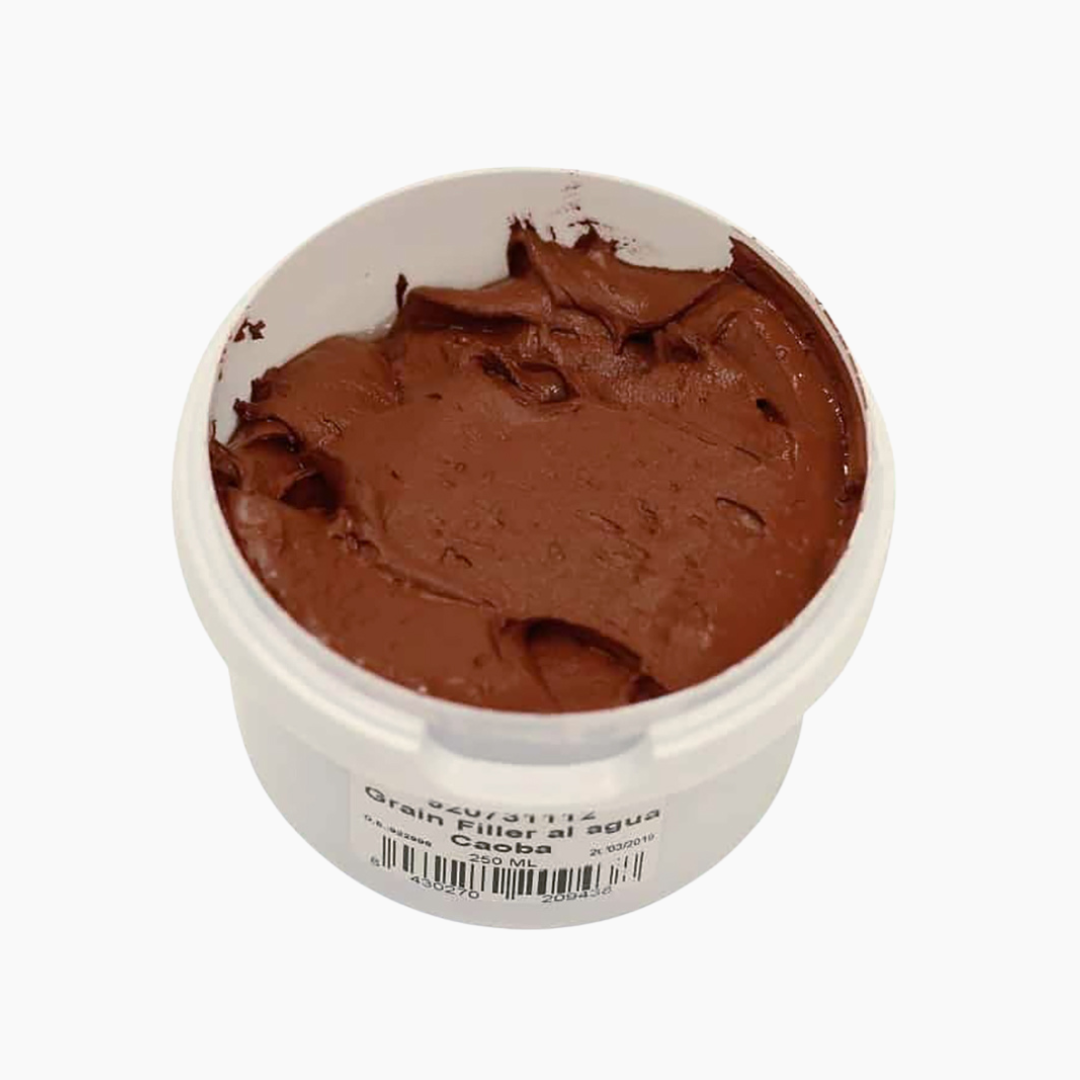 LT-9646-000 - Nitorlack Mahogany Grain Filler
Description:
250 ml Plastic Container
SKU: 920731112
These grain fillers are designed to help fill in voids and grain pockets to enable application of nitrocellulose paint, dyes and stains. Match to your body wood type to ensure a clean smooth look.
NO DEALER DISCOUNT AVAILABLE
All Nitorlack products can only be shipped in the continental US, Canada and Mexico via ground freight shipment only.