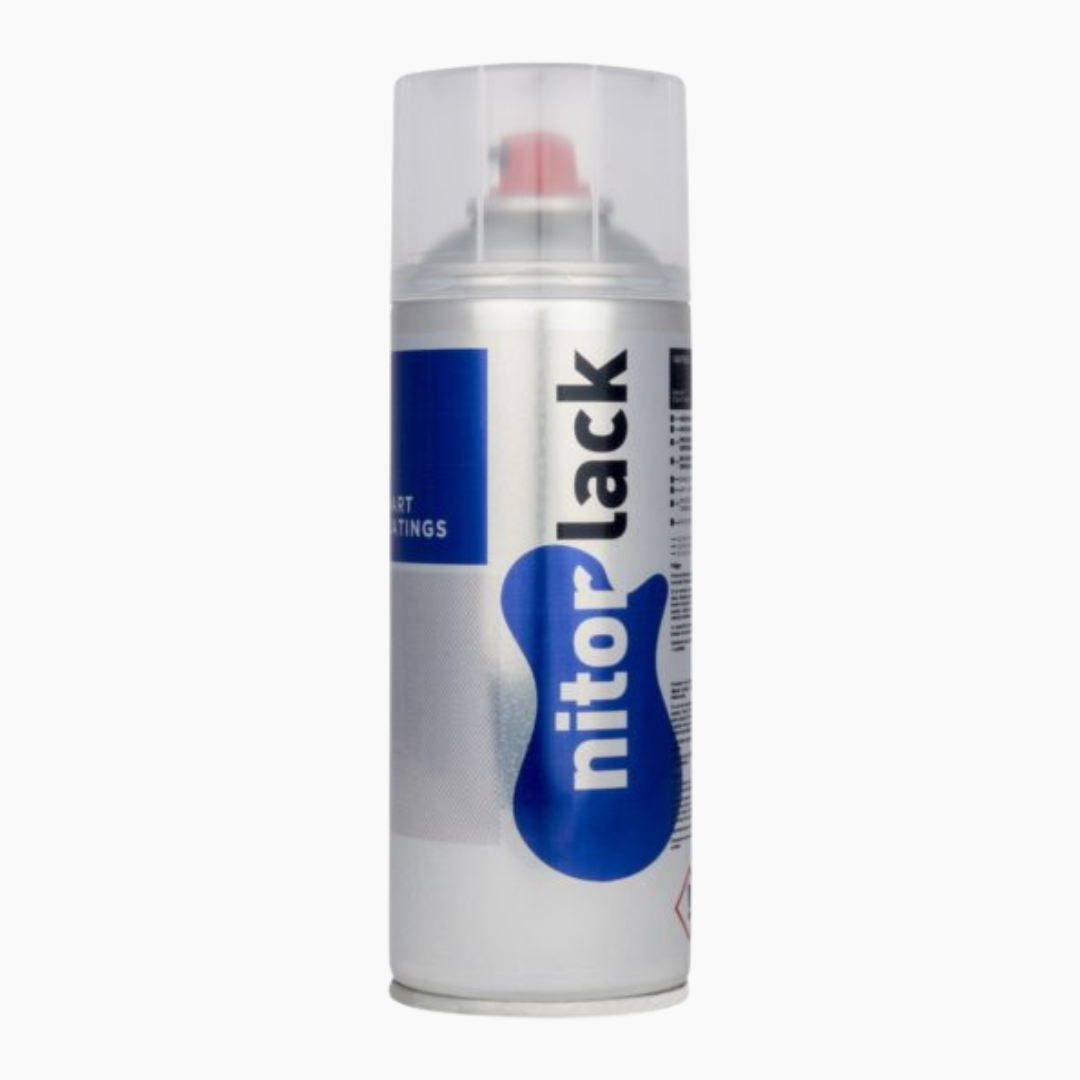 LT-9632-000 - Nitorlack Teal Green Metallic Nitrocellulose Spray
Description:
400 ml Aerosol Spray
SKU: 250795160
Application: Fender
The original name of this color was Teal, as seen on Ford and Lincoln cars of the 60's such as the Ford Thunderbird. Fender renamed it Teal Green Metallic. A great retro color that looks great with parchment pickguard and accessories on your guitar.
NO DEALER DISCOUNT AVAILABLE
Due to this being an aerosol nitrocellulose lacquer product, all Nitorlack products can only be shipped in the continental US, Canada and Mexico via ground freight shipment only.