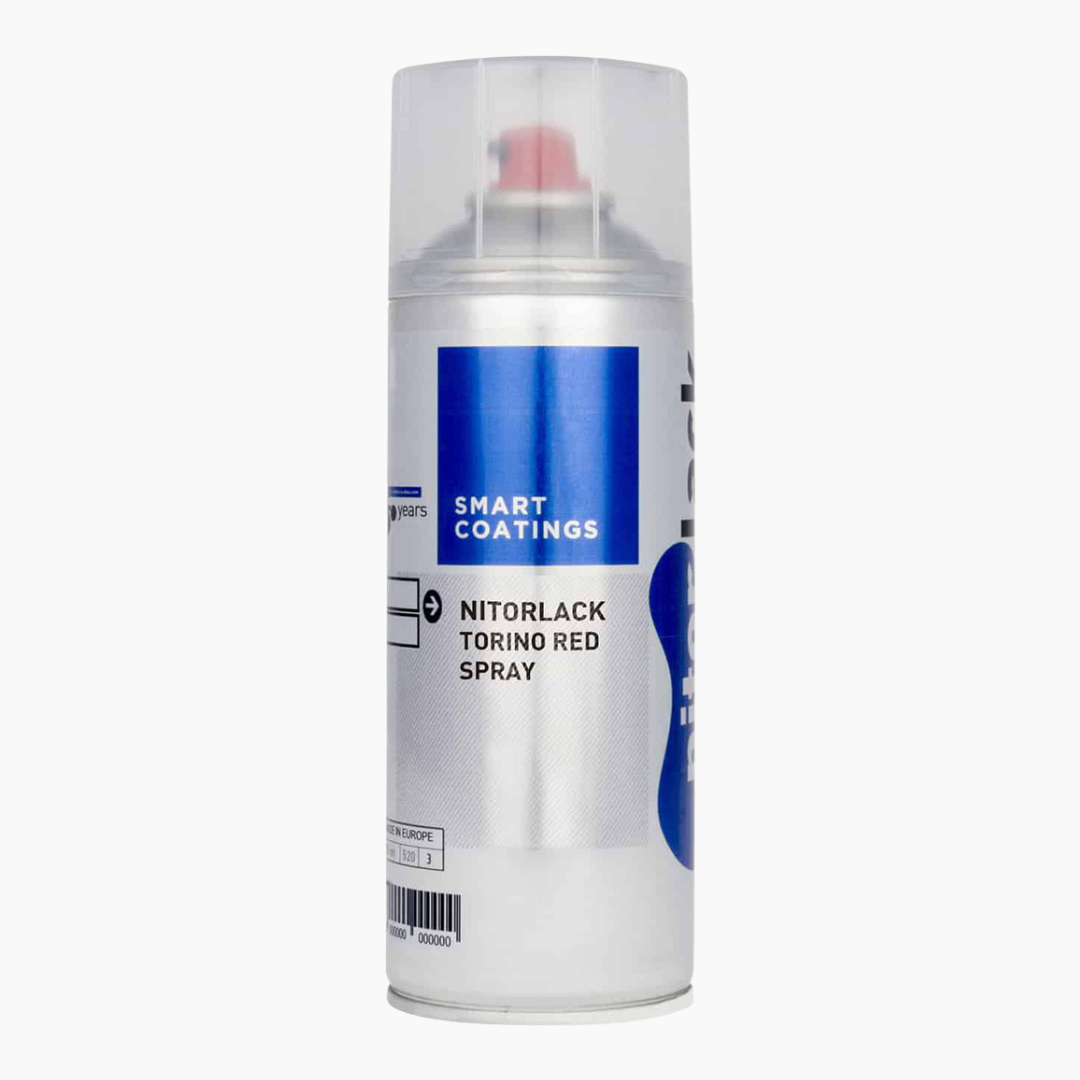 LT-9631-000 - Nitorlack Torino Red Nitrocellulose Spray
Description:
SKU: 250732160
400 ml Aerosol Spray
Application: Fender
A rarely seen Fender color - the Torino Red sits between the hot rod red & Fiesta red. Matches up well with a white pick guard and a maple neck.
NO DEALER DISCOUNT AVAILABLE
Due to this being an aerosol nitrocellulose lacquer product, all Nitorlack products can only be shipped in the continental US, Canada and Mexico via ground freight shipment only.