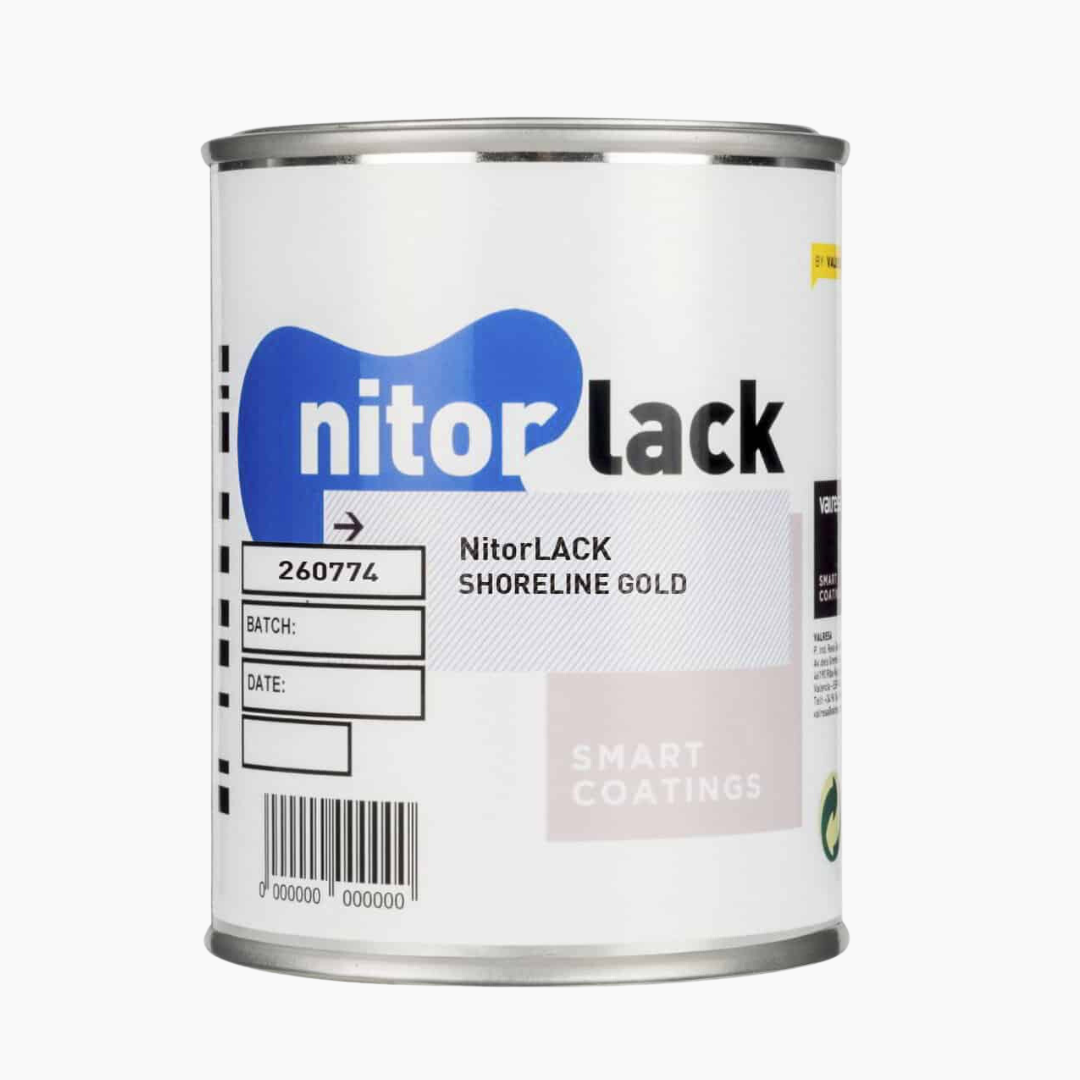 LT-9654-000 - Nitorlack Shoreline Gold Finish Nitrocellulose 500ml Can
Descriptions:
SKU: 260774108
500ml Can
Application:  Fender
This gorgeous champagne color is softer than the Gibson gold top while still giving that beautifully refined gold look. The fine metallic flake gives it a nice reflection in any light.
PLEASE NOTE: NO DEALER DISCOUNT AVAILABLE
Due to this being an aerosol nitrocellulose lacquer product, all Nitorlack products can only be shipped in the continental US, Canada and Mexico via ground freight shipment only.