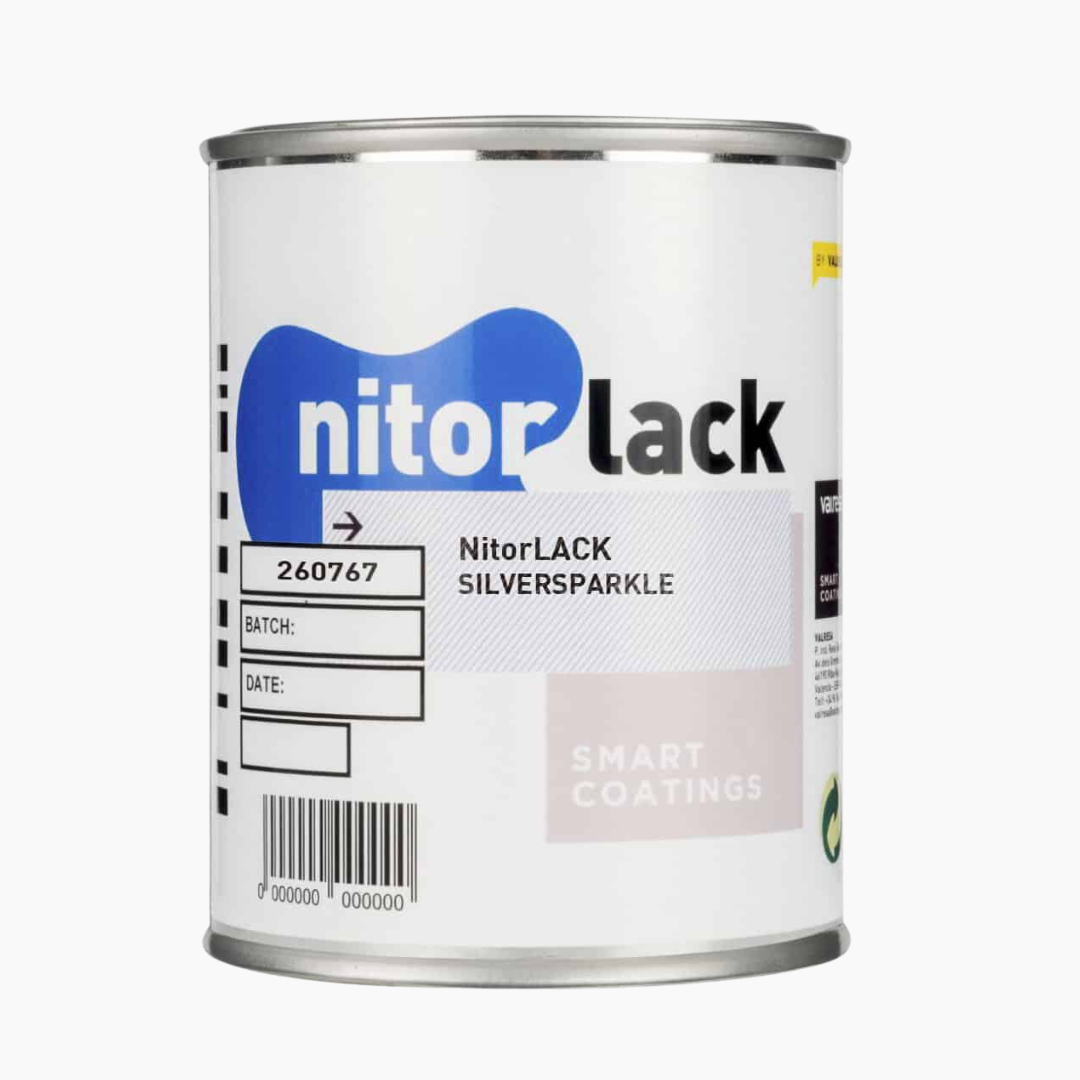 LT-9656-000 - Nitorlack Silver Sparkle Finish Nitrocellulose 500ml Can
Description:
SKU: 260767108
500ml Can
Application:  Fender
A color typically seen on Fender Custom Shop guitars like the Dick Dale Signature Stratocaster or the famous Bonamassa, this metallic color is great to use as a base under a translucid color to make the color sparkle and pop or as a standalone color. Either way a gloss clear is recommended as a finishing coat to protect the sparkle finish.

PLEASE NOTE: NO DEALER DISCOUNT AVAILABLE

Due to this being an aerosol nitrocellulose lacquer product, all Nitorlack products can only be shipped in the continental US, Canada and Mexico via ground freight shipment only.