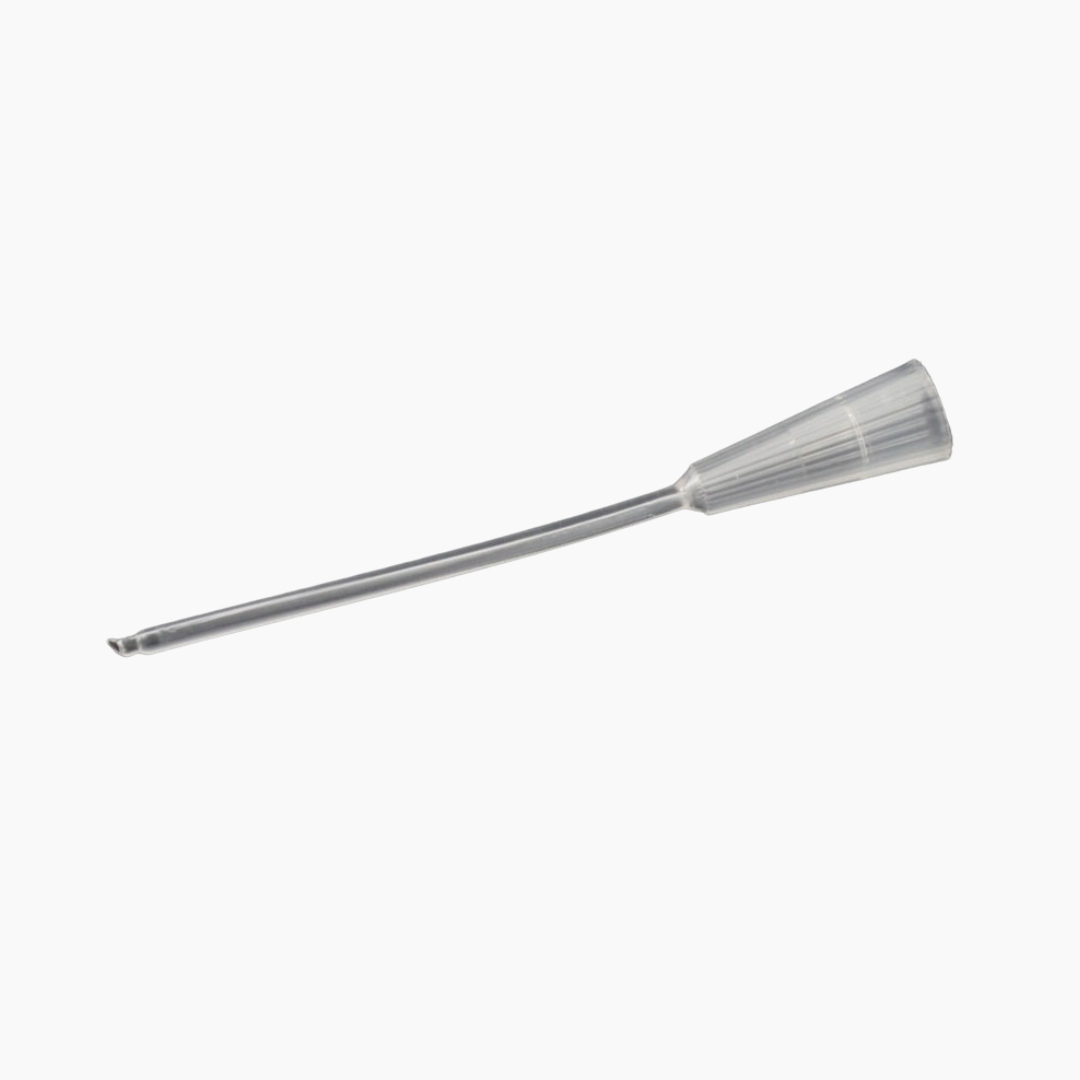 Satellite City Pro Tips for Glue
Description:
Pro Tips slip inside the spout for precise application of our Hot Stuff Original thin CA glue and Super T medium gap-filling CA glue. To install, remove the spout from the bottle and cut down the tip so that the opening is large enough to slip the Pro Tip through from the inside. Feed the Pro Tip through from the inside so that the cone-shaped part fits snugly into the base of the spout and seals it off.
A Pro Tip has the same diameter from its base to the tip, so if it clogs and you have to cut it down, it will still apply the glue just as precisely.
Pro Tips - 12 pieces, extension micro applicators.