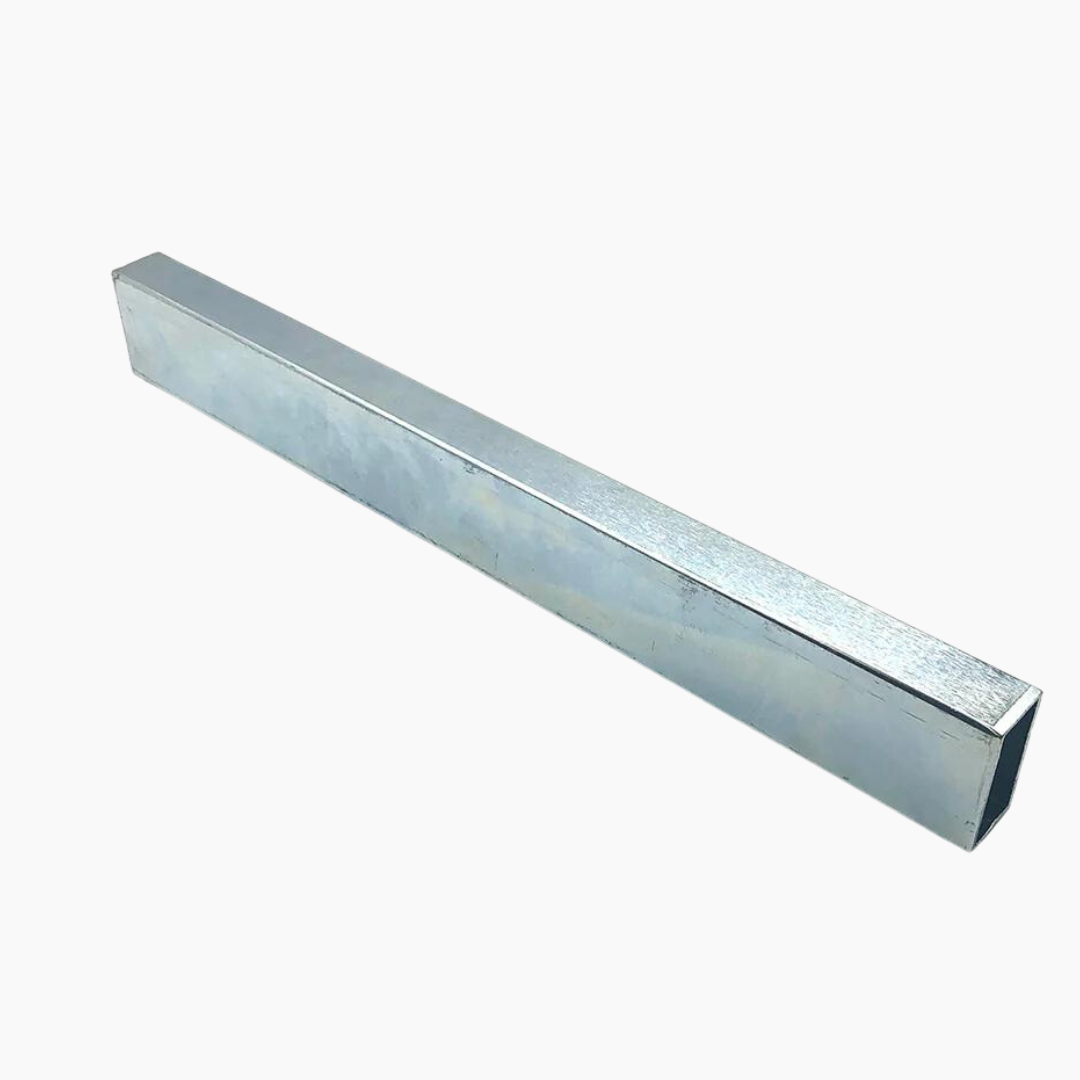 LT-1714-000 - Fret/Fingerboard Leveling Block - 16"
The Fret/Fingerboard Leveler has 2 precision-grounded flat surfaces (the narrow sides) so that you can level your guitar frets or fretboards fast and accurately. Made from steel for added weight, this leveling block rests on the frets or fingerboard more stable while doing the leveling. 
Dimensions and Specifications
1"(25mm) x 2"(50mm). Made of Steel with Zinc plating. 
*Adhesive backed sandpaper required but not included.