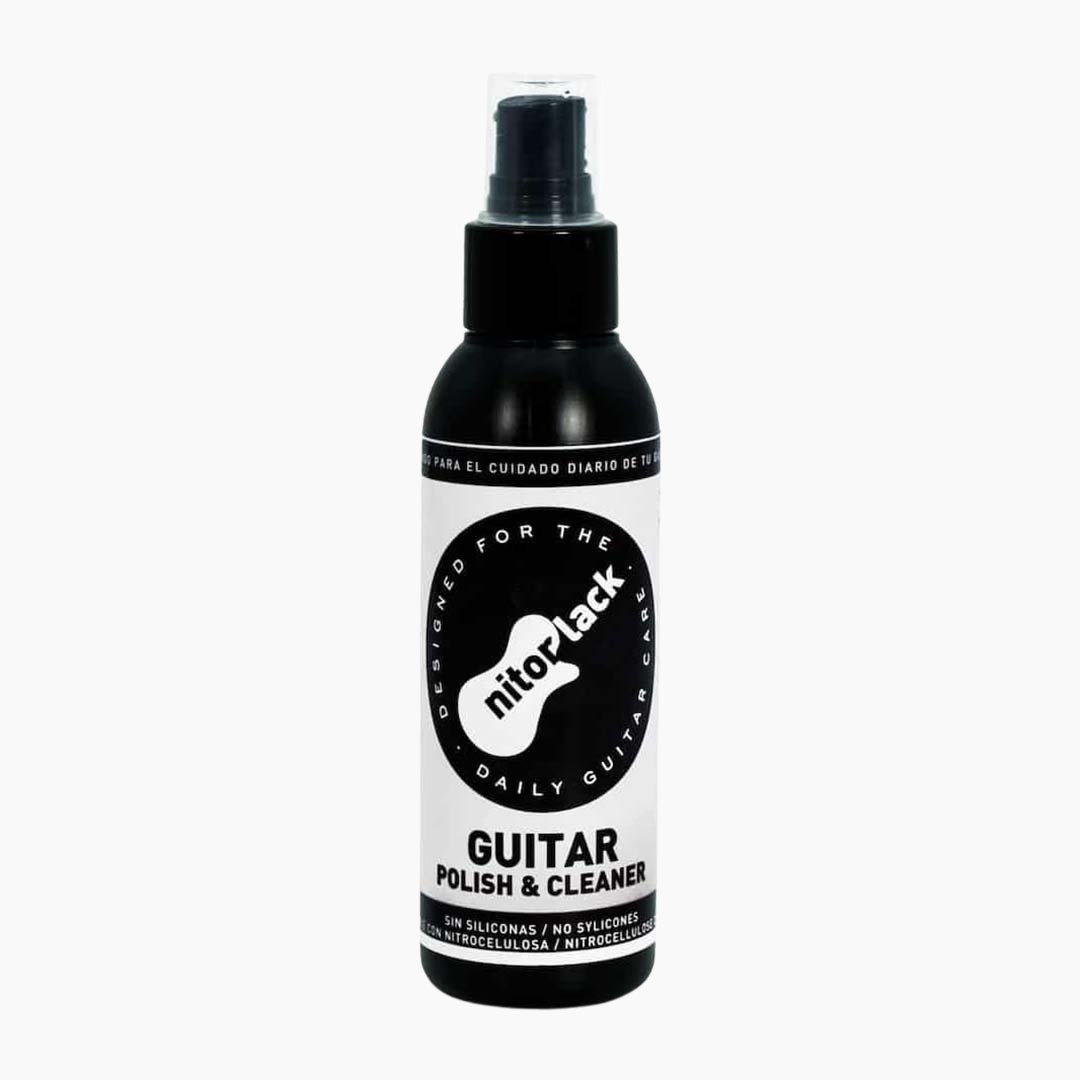 LT-9625-000 - Nitorlack Guitar Polish & Cleaner
Descriptions:
SKU: 940001102
125ml Pump Spray Bottle
Application:  All Guitars
Nitorlack Polish & Cleaner is a guitar surface cleaner and polisher designed for the daily maintenance and care of your instruments. Creates a durable and protective layer on top of your guitars finish. Non toxic and no silicone present.
PLEASE NOTE: NO DEALER DISCOUNT AVAILABLE