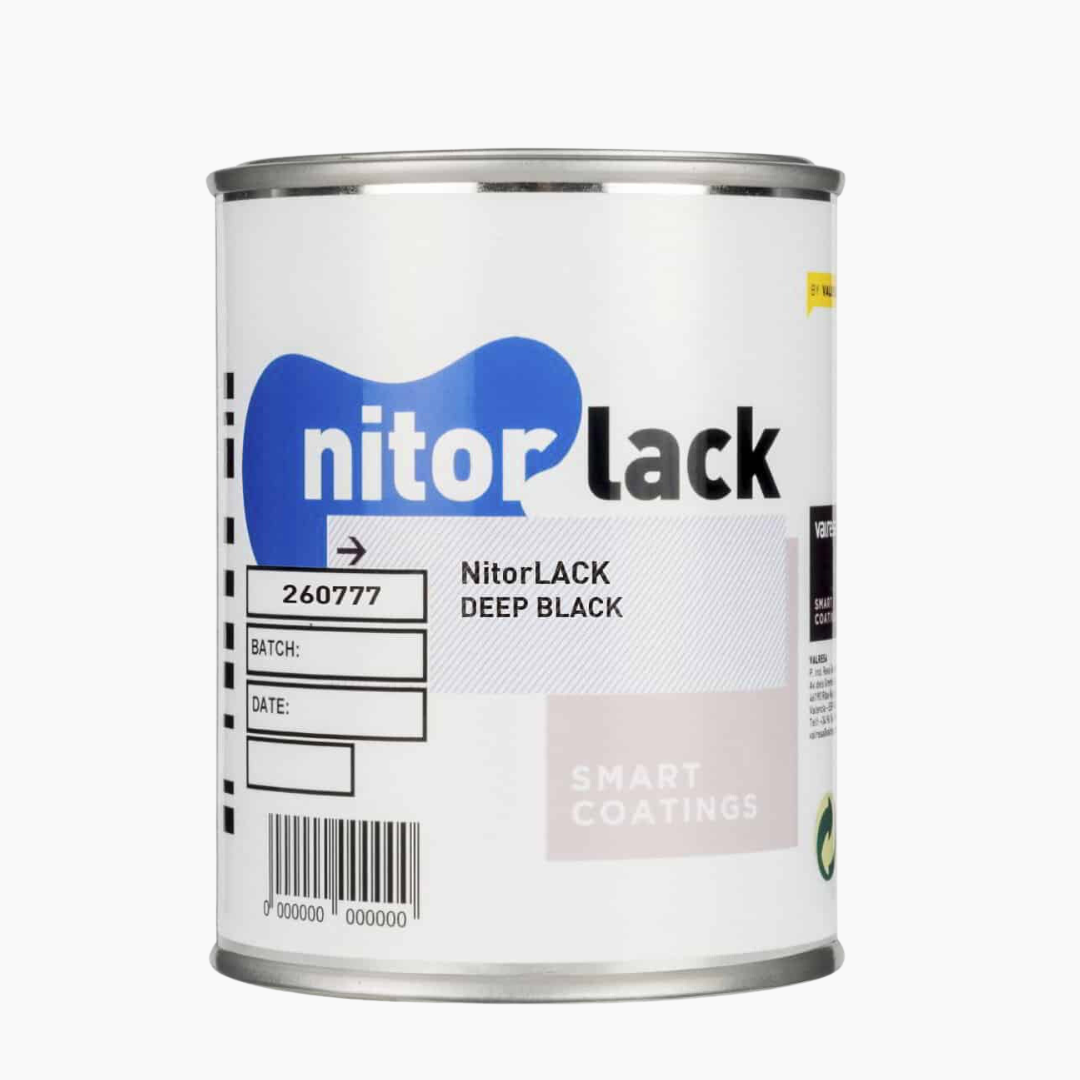 LT-9652-000 - Nitorlack Deep Black Gloss Nitrocellulose 500ml Can
Description:
SKU: 260777108
500ml Can
Application:  Gibson
A beautiful deep finish like that found on the Black Beauty Les Paul Jr models. Looks great when complimented with gold hardware.
PLEASE NOTE: NO DEALER DISCOUNT AVAILABLE

Due to this being an aerosol nitrocellulose lacquer product, all Nitorlack products can only be shipped in the continental US, Canada and Mexico via ground freight shipment only.