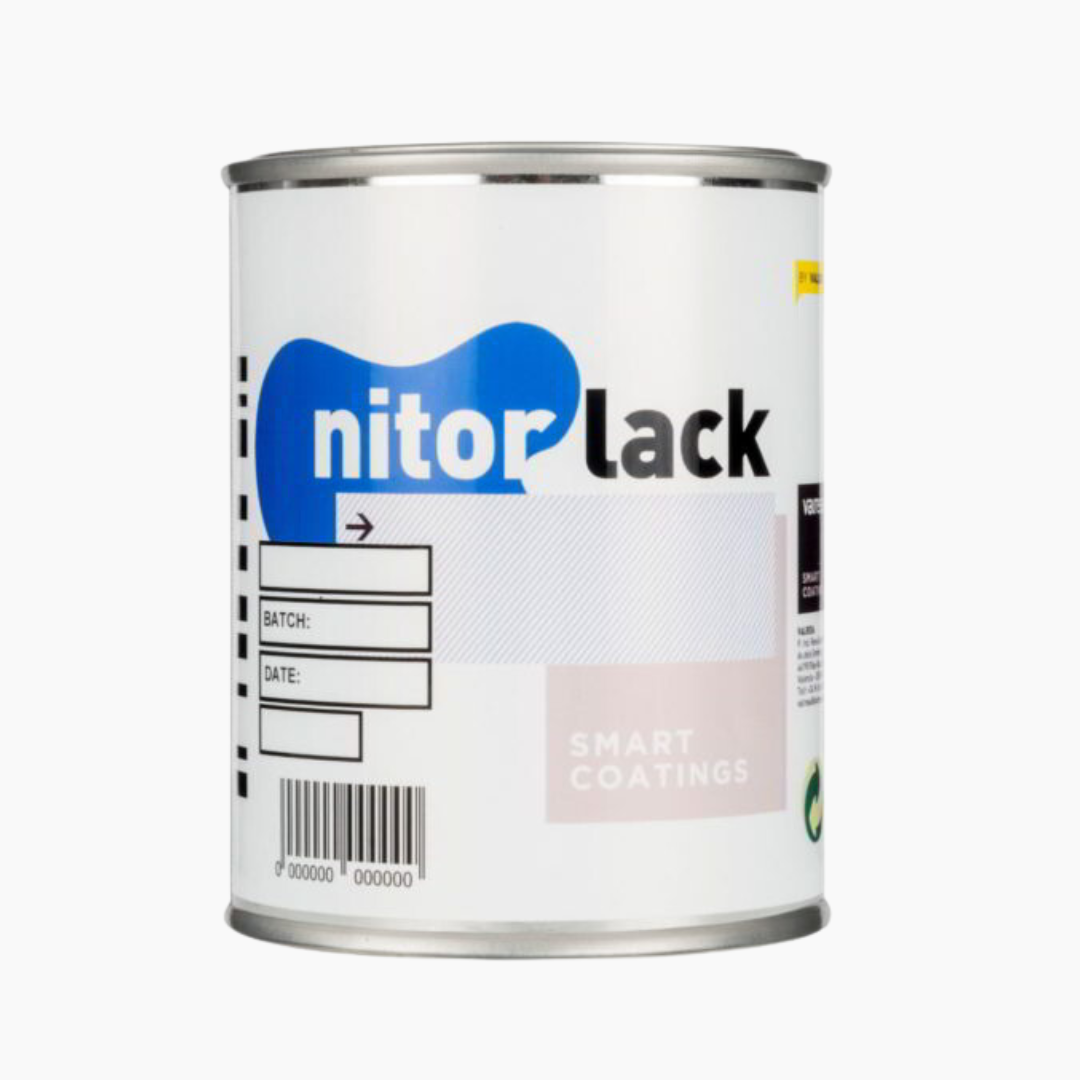 LT-9655-000 - Nitorlack Copper Metallic Finish Nitrocellulose 500ml Can
Descriptions:
SKU: 250788160
500ml Can
Application:  Fender
Orignally used in 1956 on a Telecaster, this color is a true classic that has withstood the test of time. This color contains a fine metallic flake to reflect beautifully in the light.
PLEASE NOTE: NO DEALER DISCOUNT AVAILABLE
Due to this being an aerosol nitrocellulose lacquer product, all Nitorlack products can only be shipped in the continental US, Canada and Mexico via ground freight shipment only.