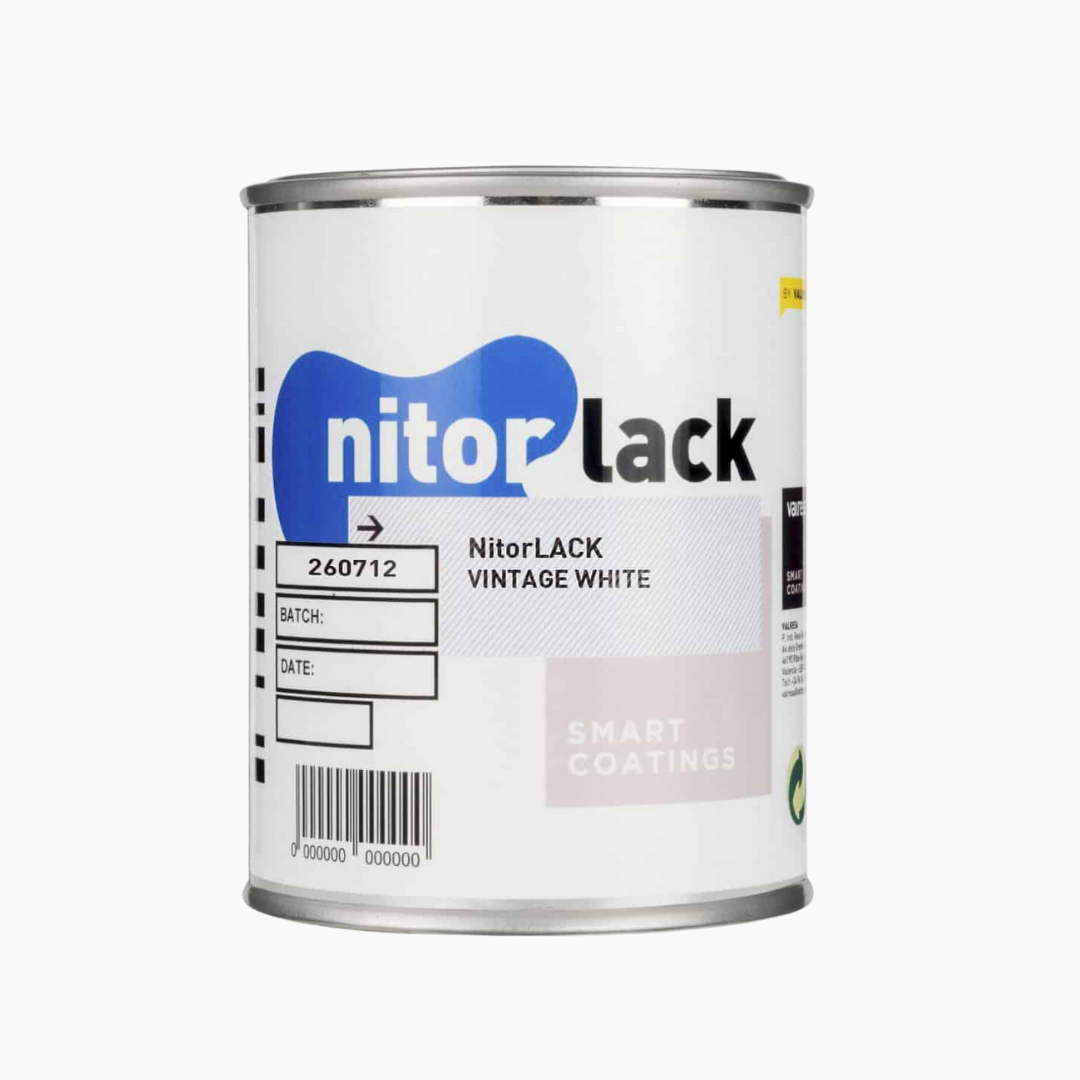 LT-9657-000 - Nitorlack Vintage White Finish Nitrocellulose 500ml Can
Description:
SKU: 260712108
500ml Can
Application:  Fender
Fender color from 1960-1974, this yellow cream finish is a classic. Sprayed over a white primer, this color has great depth with a clear coat.
PLEASE NOTE: NO DEALER DISCOUNT AVAILABLE
Due to this being an aerosol nitrocellulose lacquer product, all Nitorlack products can only be shipped in the continental US, Canada and Mexico via ground freight shipment only.