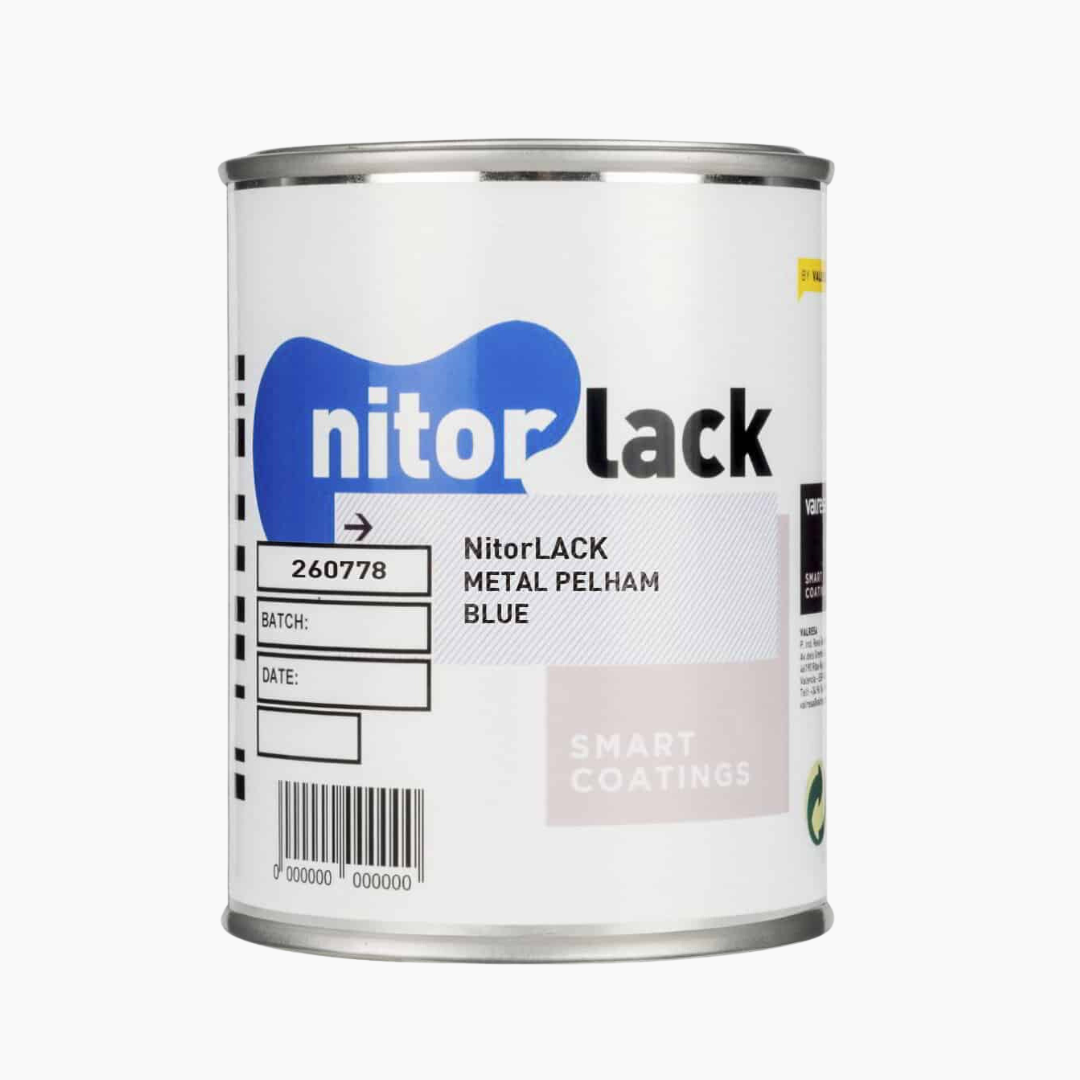 LT-9662-000 - Nitorlack Metal Pelham Blue Finish Nitrocellulose 500ml Can
Description:
SKU: 260778108
500ml Can
Application:  Gibson
This beautiful metallic finish paint has a light blue & greyish tone. A classic Gibson color used on Les Paul and SG models - it is beautifully complimented with cream pick-guard and accessories.

PLEASE NOTE: NO DEALER DISCOUNT AVAILABLE
Due to this being an aerosol nitrocellulose lacquer product, all Nitorlack products can only be shipped in the continental US, Canada and Mexico via ground freight shipment only.