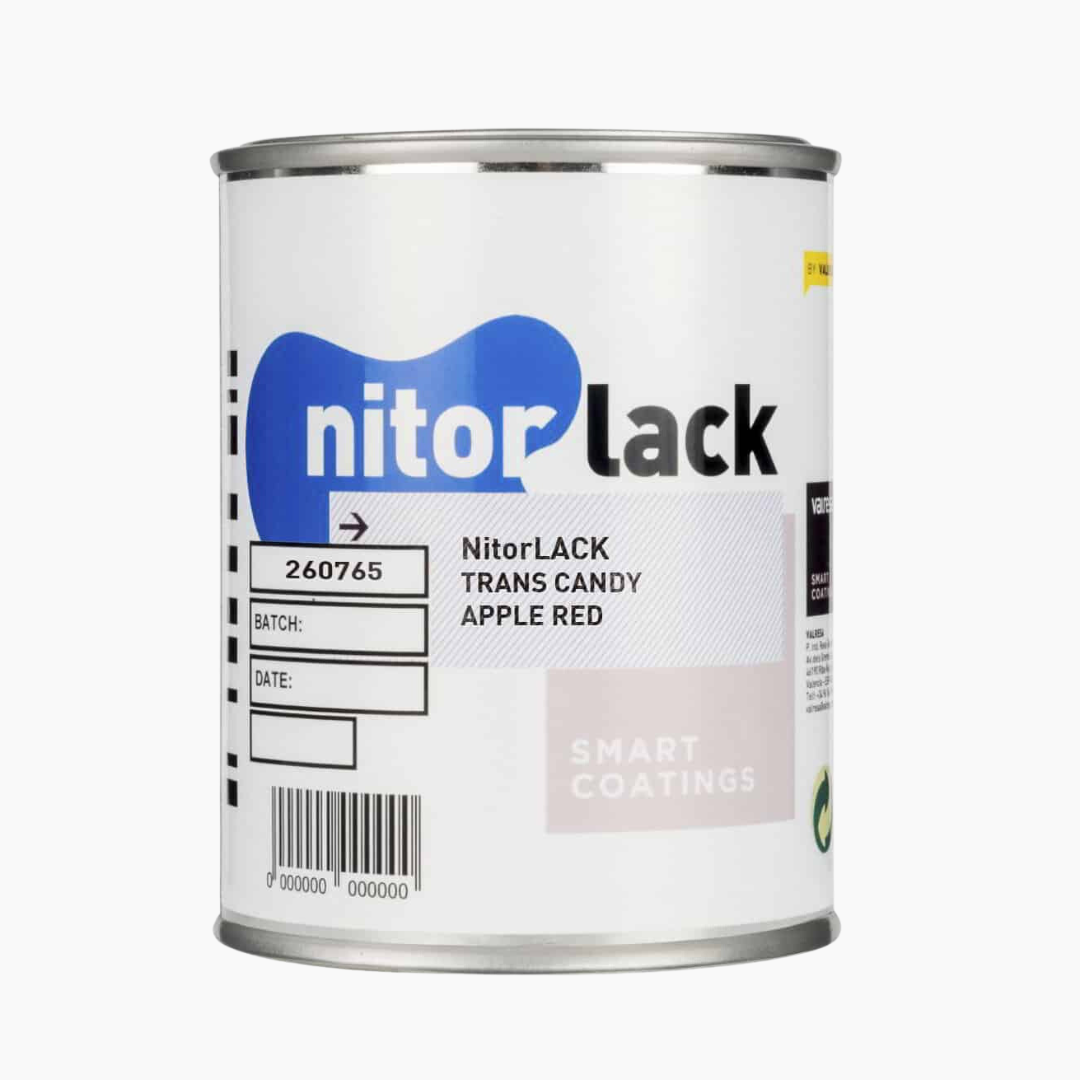 LT-9665-000 - Nitorlack Candy Apple Red Finish Nitrocellulose 500ml Can
Descriptions:
SKU: 260765108
500ml Can
A color as old as time - Fender started using Candy Apple Red in 1963, it was a favorite of Leo Fender.  The color effect is achieved by applying a metallic silver or gold finish (shoreline gold or silver sparkle) first then applying the candy apple red to get the sparkle from below to show through the translucent red color.  It can also be applied on its own and will show through to allow the wood grain to show.
PLEASE NOTE: NO DEALER DISCOUNT AVAILABLE
Due to this being an aerosol nitrocellulose lacquer product, all Nitorlack products can only be shipped in the continental US, Canada and Mexico via ground freight shipment only.